Harry Hicks – President
Harry started his career in the building supply industry in the early 1960's working for his dad at Harry B Hicks Lumber Company. In 1976 he became president and ran that company until it was sold in 1996. In November of 1985 Harry started H L Fuel Company which now serves 4,000 customers in Vermont and New York. The letters H L came from Hicks Lumber.
Beth Hicks – Vice President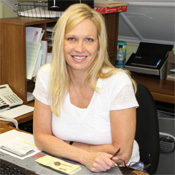 Beth came to us in 2004 from the Cosmetology/Dermatology industry. Beth sets up new accounts in Propane and Heating oil, and does many book keeping tasks as well as overseeing all departments of the business. As you can tell by her last name, I am very happy to say, she is also my wife.
Wayne Martin – Service Manager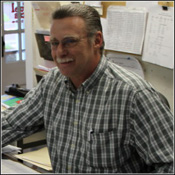 Wayne came to us in 1997 after managing our local NAPA Auto Parts Store for 21 years. He is our Service Manager as well as a Customer service Representative. He maintains our computer network system and our parts inventory.
LeeAnn Kreutziger – Billing and Financial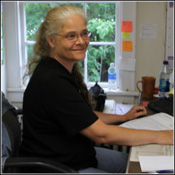 LeeAnn started with my company in April 2004 and came to us from a local Certified Public Accountants office. We a very fortunate to have her expertise and she is in charge of all the company accounting and bookkeeping. She also is a Customer Service Representative and helps customers out with all their billing questions. She is in charge of all our Heating oil assistance Programs run by the states we do business in.
Sandy Mitchell, Customer Service
Sandy@hlfuel.com
Dale Hoctor, Customer Service
Dale@hlfuel.com