Fuel Oil Delivery Vermont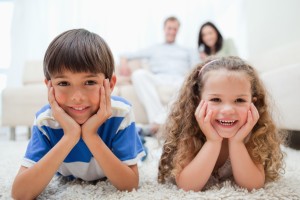 Home Heating Oil Bennington VT
HL Fuel is a full-service provider of fuel and heating equipment located in West Lebanon, NY. HL Fuel delivers heating oil, kerosene, and low-sulfur diesel fuel in Southern Vermont. HL Fuel delivers propane in Vermont in Pownal, Bennington, Shaftsbury, Arlington and Woodford. Our team of highly qualified service technicians can maintain your equipment in top operating condition to guarantee safety, maximize efficiency, and minimize your fuel cost.
Local VT Fuel Oil Delivery
A well-tuned heating system reduces emissions and helps keep the environment clean. If it is time to replace your old system, we will work with you to determine what equipment best meets your needs, and deliver and install it at a competitive price.
Delivery Area